The perfect communication channel for your business
VOIP
We offer the ability to connect your servers to the voip telephony complex Zorra. The connection will be stable, and the connection is high-quality and cheap. It does not depend on the location of your server. Because our sip and rtp servers are decentralized. In addition, there are no restrictions on the size of the channels and the number of connected servers.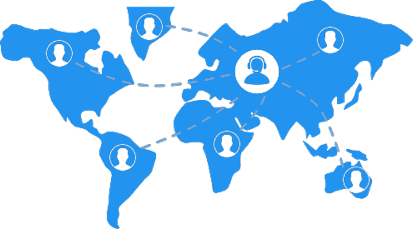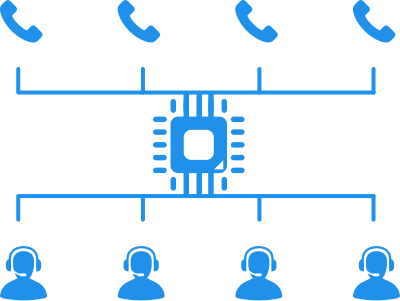 MORE POSSIBILITIES
Using a virtual channel (sip trunk), you can connect several telephony servers into a single network and provide them with the ability to share common numbers and outputs to operators of the public telephone network: mobile, wireline and IP-telephony.
Are you ready to start making money with our service?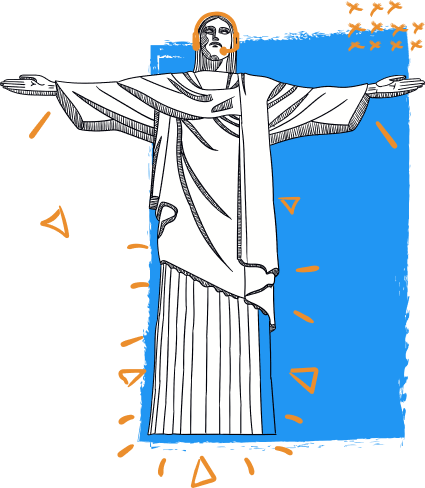 Our website features a simple registration form and intuitive settings, and our friendly support team will help you to get started.
Join Us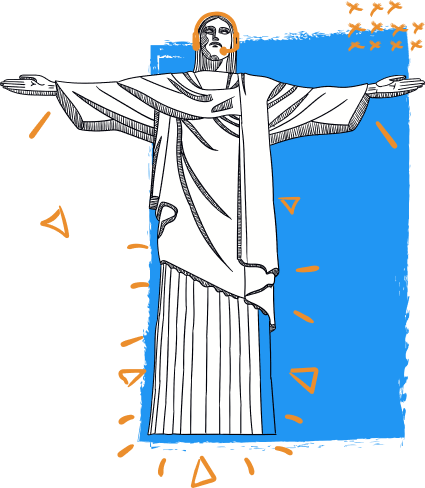 Advantages of organizing telephony based on SIP trunks
Calls to almost all countries of the world

Premium quality channels

No geographical restrictions

Stable connection

24/7 Technical support

Detailed usage statistics