Simple solution

to complex issue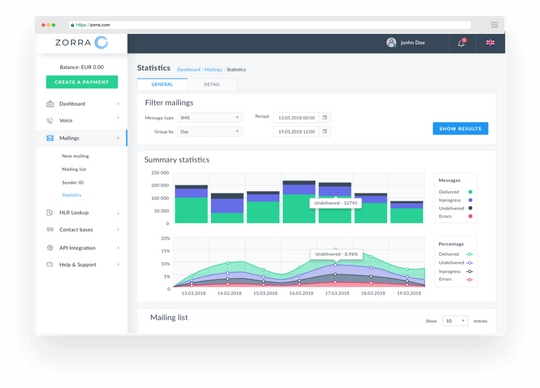 Full control
A unique product for full control over business processes.
Fine tuning
Solutions tailored to your needs.
24/7 tech support
Our experts are available around the clock to answer your questions about our services.
Take advantage of our experience
SMS messages are sent every month with our smart SMS mailing service
Connections are established with Zorra's servers
Minutes of voice calls are made every month via secure channels
We apply
the right

technology in

the right

place

We create unique telecommunication solutions based on popular open source systems and our own proprietary technology.
Are you ready to start making money with our service?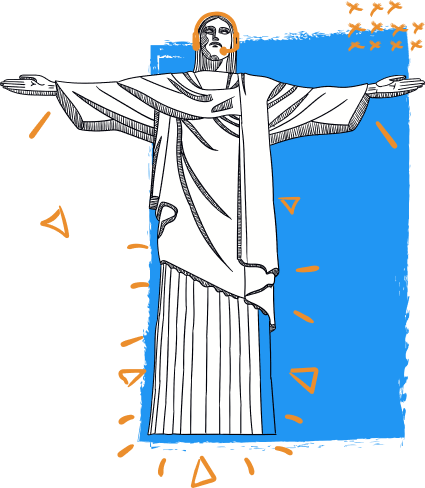 Our website features a simple registration form and intuitive settings, and our friendly support team will help you to get started.
Join Us