About Us
Zorra - international company that provides any consumer requests. Our data centers are located on all continents of the Earth.
Our extensive network of international telecommunications partners and strategic infrastructure allows provide us with the most reliable, professional, quality communication services, regardless of your location.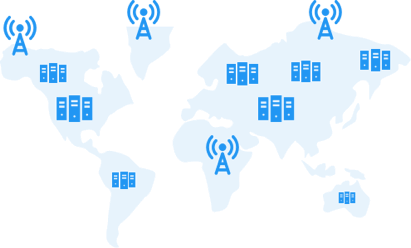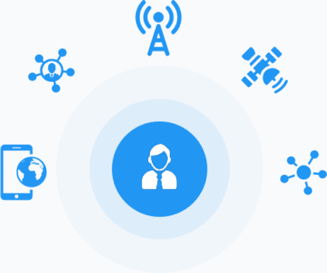 We are not afraid of difficult tasks
Our experience allows us to individually approach the development of your project in accordance with the needs your business, regardless of destination. You can learn more about the full range of our services or Contact us for a professional free consultation.
We want and can work with you
Our team is always in search of professional cooperation built on mutual respect. If you still have not chosen a communication provider for your business, we will be happy to advise you on the services we provide.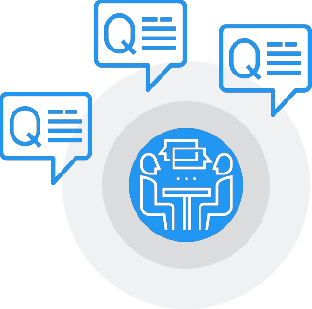 The numbers will say for us
Your request has been sent
Still have questions?
Experienced managers and technical specialists of Zorra are ready to answer any of your questions.
Форма успешно отправлена