A wide range of opportunities for our customers
Easy
Using the received code, you can request your own account details, specify phone numbers numbers, get statistics and specific information about calls made, view received and sent text messages, and create and send out new ones.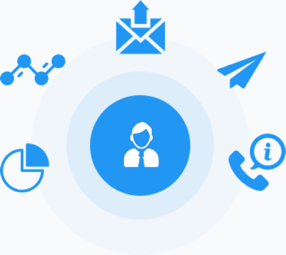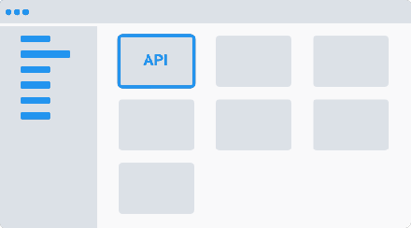 RATIONAL USE OF RESOURCES
In addition to the ability to perform requests from remote servers and WEB clients, the functionality of the API is also valuable because it allows you to integrate the capabilities of modern Internet telephony with popular business applications.
At the time of an incoming call, having the appropriate client bases, you can display the caller's data and the history of his previous orders, make one-click voice calls, generate and send the necessary documents, and listen to previously recorded telephone conversations.
Available with API functionality:
Acquisition of additional telephone numbers

Editing the phone database

Download custom mailing list databases

Administration

Statistics data upload

SMS mailing
Are you ready to start making money with our service?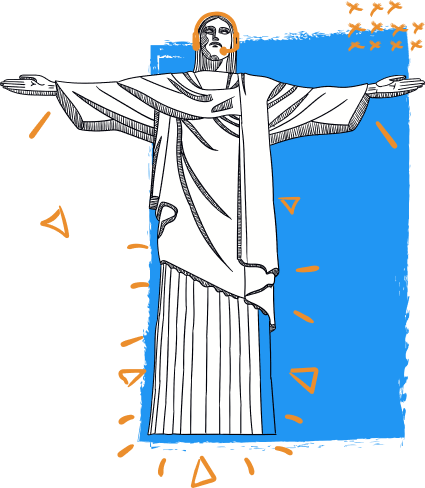 Our website features a simple registration form and intuitive settings, and our friendly support team will help you to get started.
Join Us