The best tool for optimizing the cost of SMS newsletters
DATABASE ACTUALIZATION
HLR — request allow you to identify inaccessible subscribers in order to clear the base of irrelevant phone numbers. Checking the number through the HLR service does not bother the subscriber, while maintaining the confidentiality of the request. HLR (Home Location Register) database, which contains information about the subscriber of the GSM-operator network. Using HLR requests, you can find out if the subscriber is roaming, and if he transferred his phone number to another mobile operator.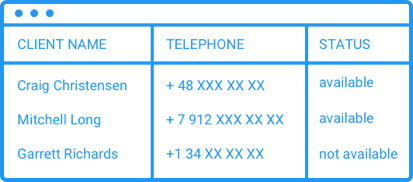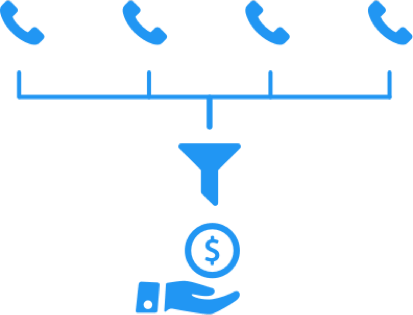 RATIONAL USE OF RESOURCES
Checking the recipient database before sending bulk SMS mailing can significantly reduce costs and increase the percentage of delivery by dropping inaccessible subscribers from the recipient list.
We work only with trusted and reliable suppliers of subscriber data, providing our customers service of the highest level.
Advantages of the HLR Zorra
Processing speed up to 3000 requests per minute

Connectivity over HTTP and SMPP

24/7 Technical support
Are you ready to start making money with our service?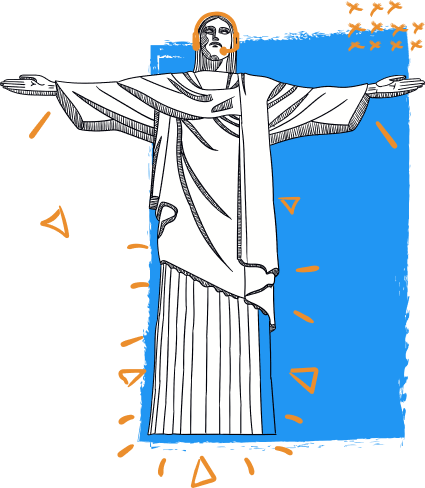 Our website features a simple registration form and intuitive settings, and our friendly support team will help you to get started.
Join Us