The best tool for optimizing the cost of SMS newsletters
DATABASE ACTUALIZATION
HLR — request allow you to identify inaccessible subscribers in order to clear the base of irrelevant phone numbers. Checking the number through the HLR service does not bother the subscriber, while maintaining the confidentiality of the request. HLR (Home Location Register) database, which contains information about the subscriber of the GSM-operator network. Using HLR requests, you can find out if the subscriber is roaming, and if he transferred his phone number to another mobile operator.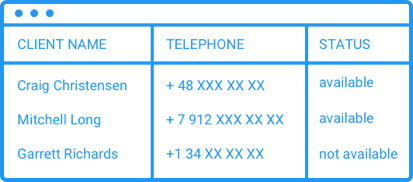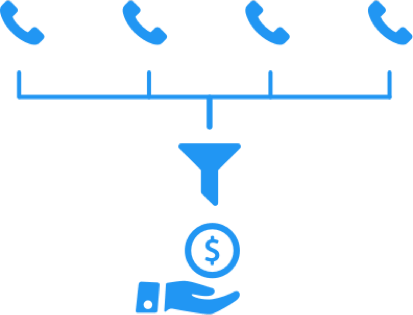 RATIONAL USE OF RESOURCES
Checking the recipient database before sending bulk SMS mailing can significantly reduce costs and increase the percentage of delivery by dropping inaccessible subscribers from the recipient list.
We work only with trusted and reliable suppliers of subscriber data, providing our customers service of the highest level.
Advantages of the HLR Zorra
Processing speed up to 3000 requests per minute

Connectivity over HTTP and SMPP

24/7 Technical support
Why IP Telephony is a Perfect Solution in Business World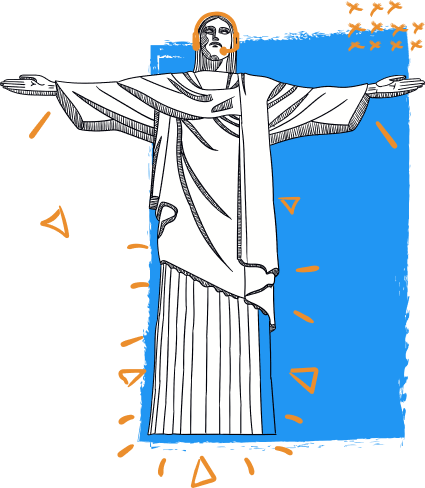 No matter whether you're an owner of a startup enterprise with only a few employees or an already developed organization with 100+ employees, you'll definitely find this type of solutions highly beneficial in any business operations. Meanwhile, choosing the best provider may also be challenging which largely depends on such factors as quality of calling, ease of usage, VoIP pricing, as well as presence of all features needed.
The key to understanding whether your enterprise needs telephony and why it may be helpful for businessmen in particular is its ability to improve sales and build trust between employees, leaders and customers. Whereas some users prefer contacting someone by email, others are more inclined to use instant means of communication – it largely depends on the industry segment you're operating in. This is where VoIP server solutions may come in handy.
Many companies also provide a live chat feature and mention private phone numbers on their sites. However, giving customers more opportunities to contact the firm can improve quality of customer support and increase sales. Basically, it doesn't matter what kind of industry segment you're engaged in. Regardless of your sphere of activity, Zorra as a trusted vendor will definitely help you achieve business growth without unwanted costs.
Join Us