SMS messaging with Zorra technology - a powerful communication tool
Easy
Notify your employees and customers worldwide via SMS. Use location targeting, letter code, shortcodes or longcodes. There are no queues on our channel. SMS is delivered on time, without delay.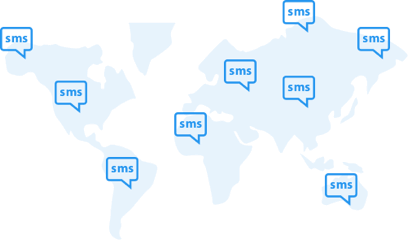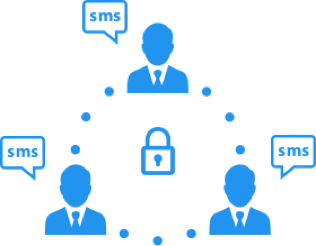 Reliably
Send transactional SMS and advertising messages. Be sure the information is securely stored. All connections are protected by an encryption protocol.
Effective
Attract new customers using the bases of mobile operators. Actual data and smart targeting will make SMS-mailing as effective as possible. This type of advertising has high conversion rates and CTR.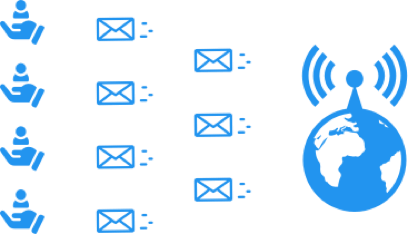 Smart databases
SMS messages sent every month using smart SMS newsletters
Sending by date
Connections established with Zorra servers
Using Macros
You can specify macros to personalize the message.
Success is just around the corner!
Mass messaging or sending SMS messages can reach more target audience than other personalized advertising channels. Not everyone uses Viber, sits on Instagram or Facebook, but the SMS service is configured on the number, regardless of the type of device used. In addition to coverage, the list of benefits:
low price;
the percentage of opening messages from 80%;
use of a ready-made base of numbers;
performance is measured;
personal offer effect;
setting up a campaign takes only a few minutes.
It is enough to try once to understand how it is profitable and convenient. In some niches, SMS leads more buyers than print and online advertising combined. Do not miss the opportunity to competently reduce your marketing budget or set up a completely new channel of communication with customers by sending short text messages.
Are you ready to start making money with our service?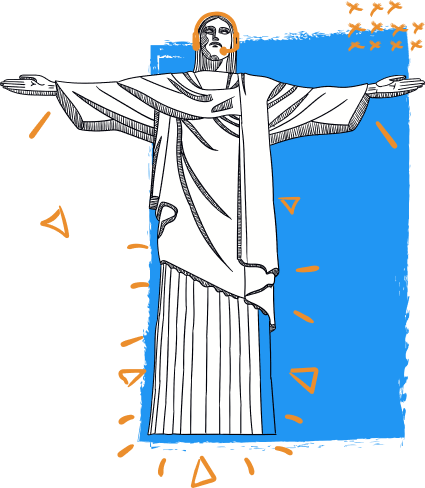 Our website features a simple registration form and intuitive settings, and our friendly support team will help you to get started.
Join Us